LIVE Life Drawing Workshops
During the Coronavirus close-down my workshops have moved online
r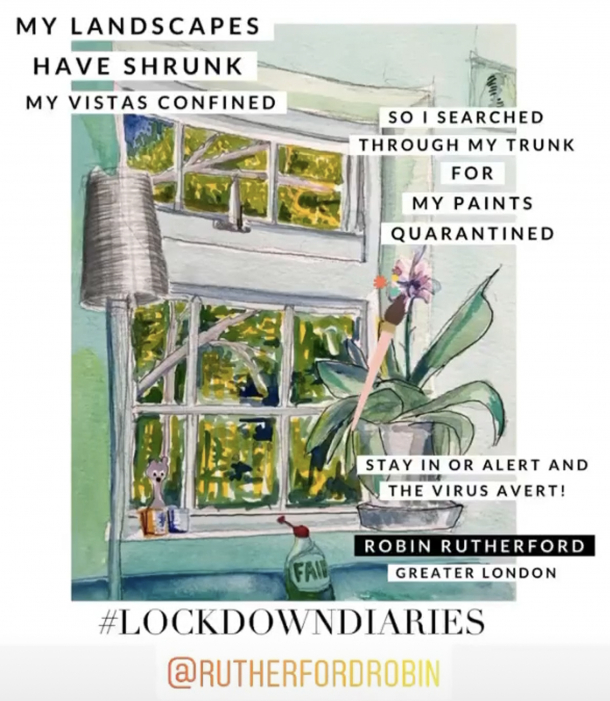 obin rutherford
Contact me or Book online HERE
Next Online life workshops

Tuesday 10.30am 16th June

Tuesday 7.30pm 16th June

Friday 10.30am 19th June


If you missed the trials, if you miss drawing a great model, and you miss chatting with a group - email me (here)


If you are anywhere in the world and you want to draw and chat - email me (here)
Drop-in rate is £12 or
£6 for the unexpectedly unwaged
robin rutherford
My models, many of whom work in theatre and the creative arts, suddenly find themselves unwaged and confined to the house, this initiative ensures a source of income and also a valuable social contact for our group in these troubled days
If you can download an app to your computer, ipad, tablet or smart phone
- then you are ready to go! Any problems please ask.
robin rutherford
Full Instructions

Life drawing workshop lasting around 2 hours - see below for details on how to sign up
Online live life workshops
Tuesday 10.30am
Tuesday 7.30pm
Thursday 7.30pm

Friday 10.30am
Drop-in rate is £12 or £6 for the unexpectedly unwaged, free if you are skint

- you may pay by Bank Transfer or PayPal if you prefer I will supply my details - pay at each session or buy a block and turn up when it suits


robin rutherford
FIRST TIMERS - HOW TO INSTALL ZOOM

I am presenting these sessions using the ZOOM app, which is very simple to use, Zoom is widely used for business conference meetings.


Click on the link to install https://zoom.us/download



or search Zoom Client For Meetings from the AppStore.

When Zoom is installed on your device email me and I will send the Invite Code Link

#lifedrawingroom, #rutherfordrobin
https://www.facebook.com/robin.rutherford.5
robin rutherford
Robin Rutherford Life Drawing Group Pledge
 

I do solemnly swear I will not share any of the online images contained in the presentation to third parties, or to post them on Social Media. 


By joining this group you accept these terms. All participants should be over 16 years of age, as the sessions contains some nudity. I always use a top professional artist's model
robin rutherford
Reviews
That was a great session this morning I really enjoyed it. Very well put together and easy to join in. The model was brilliant - TS
Thank you very much for setting up this morning's drawing session. I enjoyed it hugely and forgot all about C for a whole hour or so. I'm looking forward to signing up for future sessions... in anticipation, i've already bought kitkats! - CP
Thanks so much for another super session. I look forward to more - JS
Thank you very much for the session today - I think this format will be really good for me - I'm hoping that at least without the self-consciousness of having my drawing observed I may be able to relax more
Thanks again, brilliant idea. - JL
I thought the session on Friday was good and thank you for organising. Looks like video conferencing is going to be the way forward for the next few weeks/months. I also liked the way we could see and hear fellow participants though I did miss the kitkats. - JG
Thanks for setting up last night. I was surprised how easy it was to connect . Zoom seemed to work well as I haven't used it before - Drawing from the screen was clear, and quite a different technique for observation. The poses were really good . It takes a bit of getting used to but it was fun. - CM
Really enjoyed the life drawing Robin - thank you for organising it. I think it worked very well. I'll look forward to Monday - CY
Robin thanks for today. Really enjoyed. Can we put our drawings on social media? - TG
Just to say thank you once again, this was such a fun and engaging experience - it's like all the stress and anxiety melts away as you focus on nothing but drawing.
Thanks also for your tips, for a beginner like me they are really helpful.
Please please do more of these virtual sessions, and do remember us folks who work office hours, as an evening session like this is just brilliant - especially if you are stuck indoors. - SC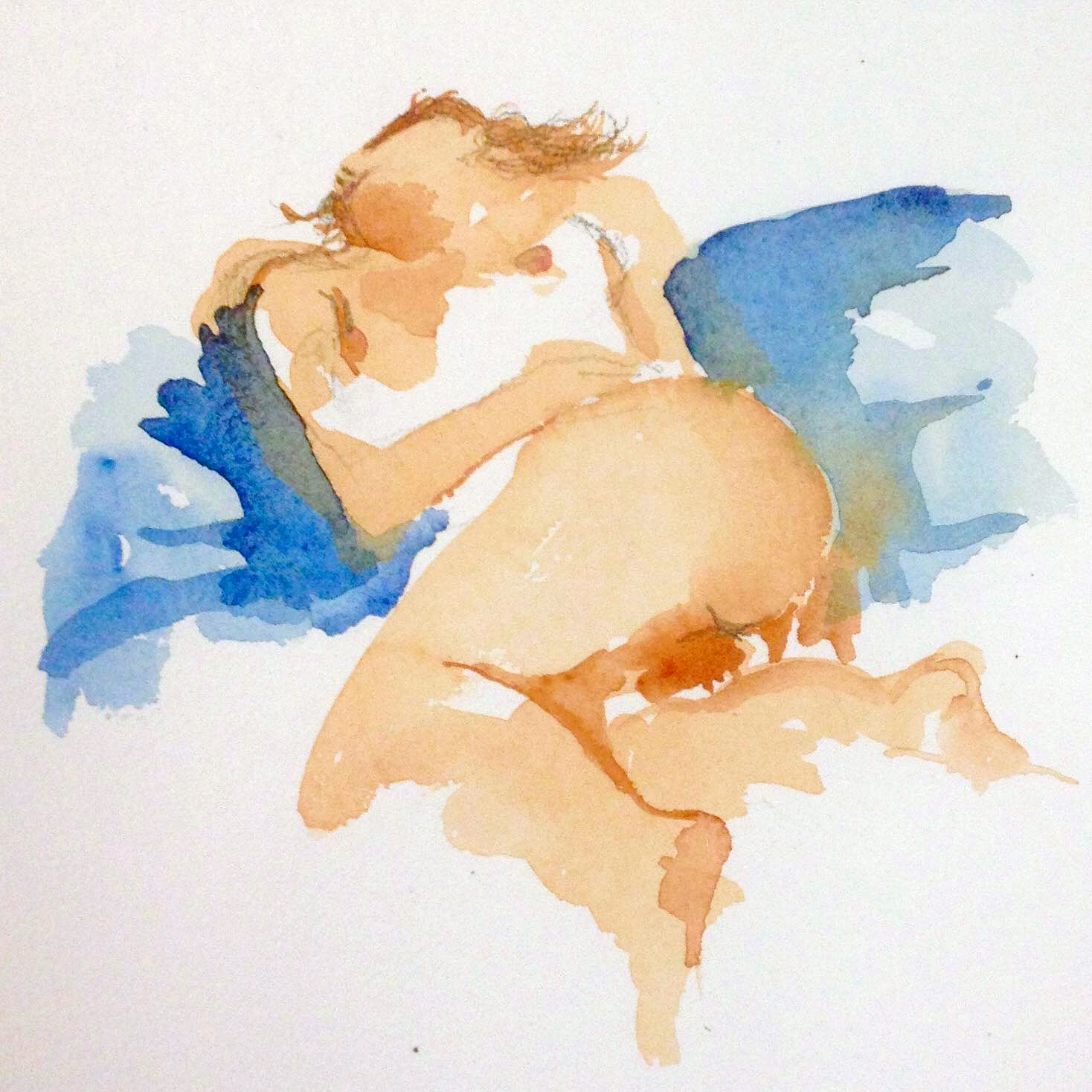 back to top